Driver's Ed Resource for Students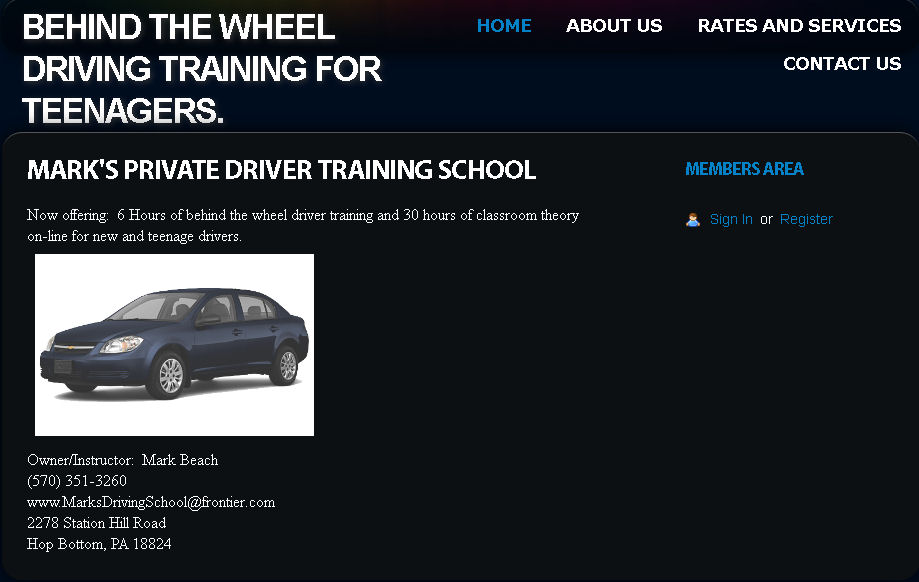 (click for link)
Lackawanna Trail High School will be listing Mark's Driving School as one of the outside resources available to provide driver training (classroom via on-line and behind the wheel) since Lackawanna Trail no longer provides this service.

Lackawanna Trail students will receive a discount on driving lessons. Brochures are available in the guidance office.

You can also contact Mark's Driving School at (570) 351-3260.

Students can also save more money through the "Refer a Friend" program.