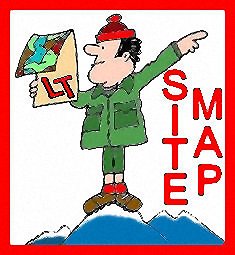 News from Keystone Campus and the 2012 Envirothon

Lackawanna "Trail Blazers"
1st Place Wyoming County. "Trail Mix" 2nd Place Wyoming County.
"Trail Blazers" & "Trail Mix" also took 1st & 2nd places in Wyoming County & Lackawanna County combined!
Congrats to our "Trail Blazers" for finishing 16 out of 67 teams in competition at the state level of the Envirothon.
Here are the scores as reported at: http://www.envirothonpa.org/documents/2012StateEnvirothonFinalScores.pdf
for the May 22-23 State level competition.

The outdoor contest asked teams of students to answer questions and perform tasks prepared by environmental professionals.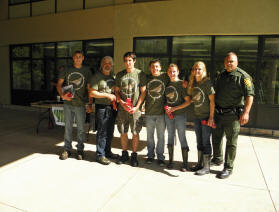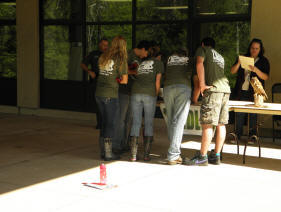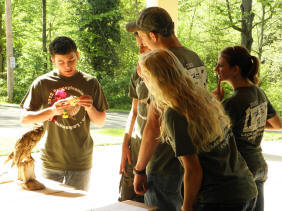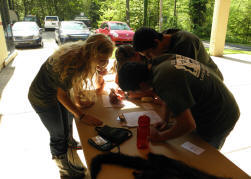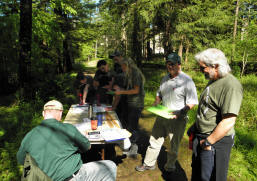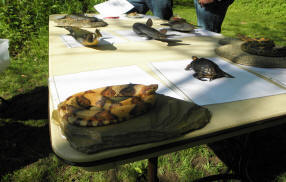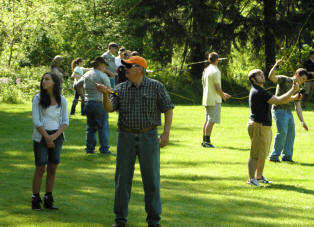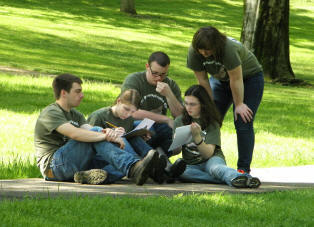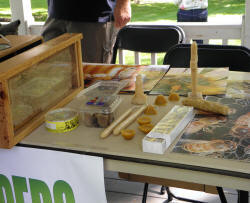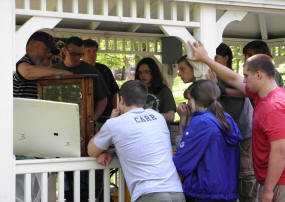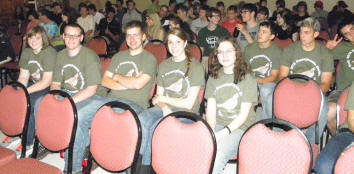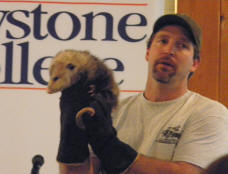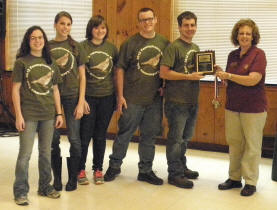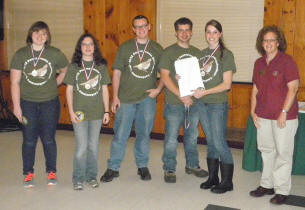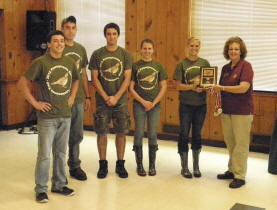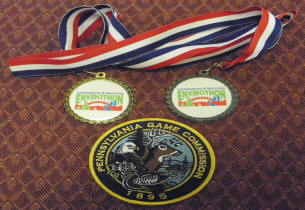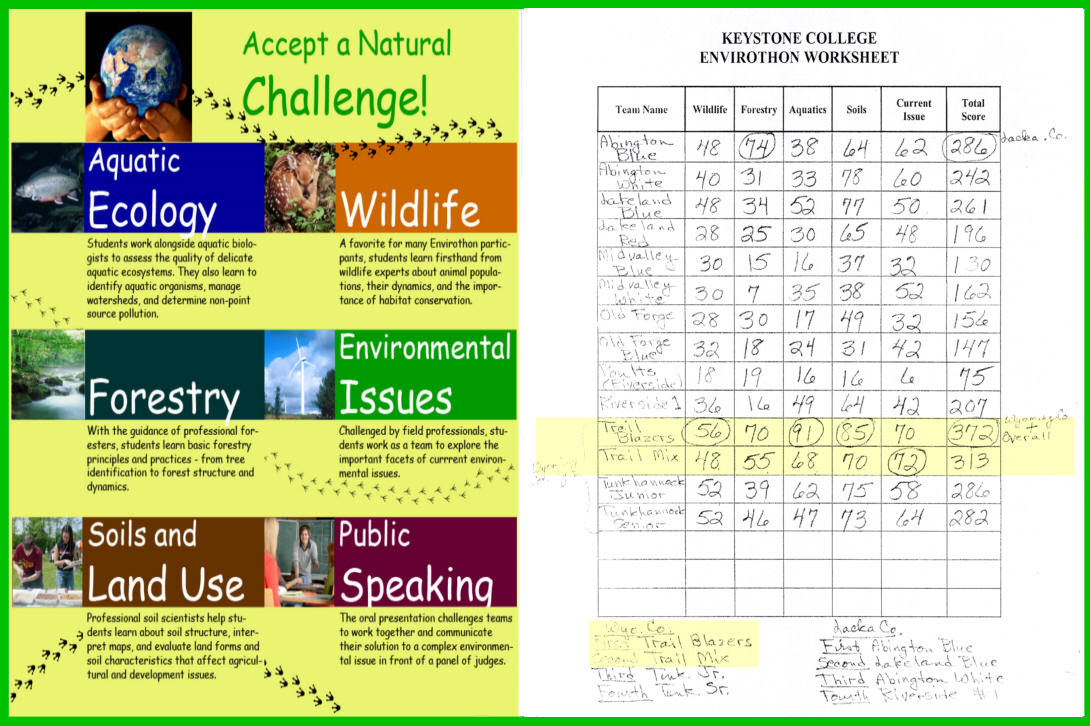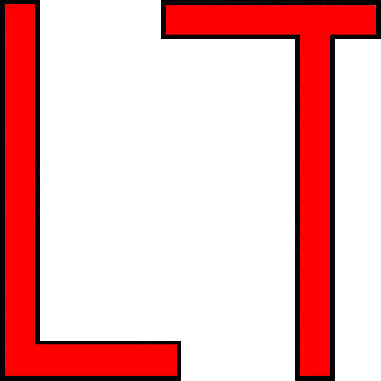 Lackawanna Trail School District High School Envirothon LTSD.ORG LTSD LTHS LTEC not Official
Lackawanna Trail School District High School Envirothon LTSD.ORG LTSD LTHS LTEC not Official