Additional information and photos may be found on Facebook at: https://www.facebook.com/ltfom
Article in the Times-Tribune September 13, 2017


Article in the Wyoming County Press Examiner September 30, 2015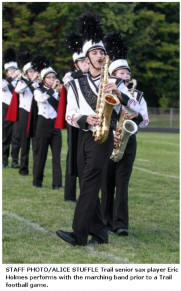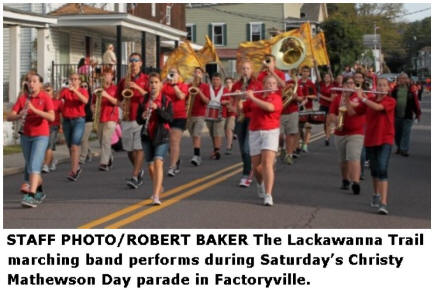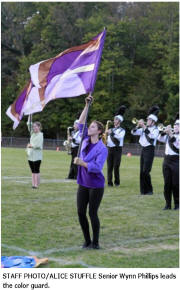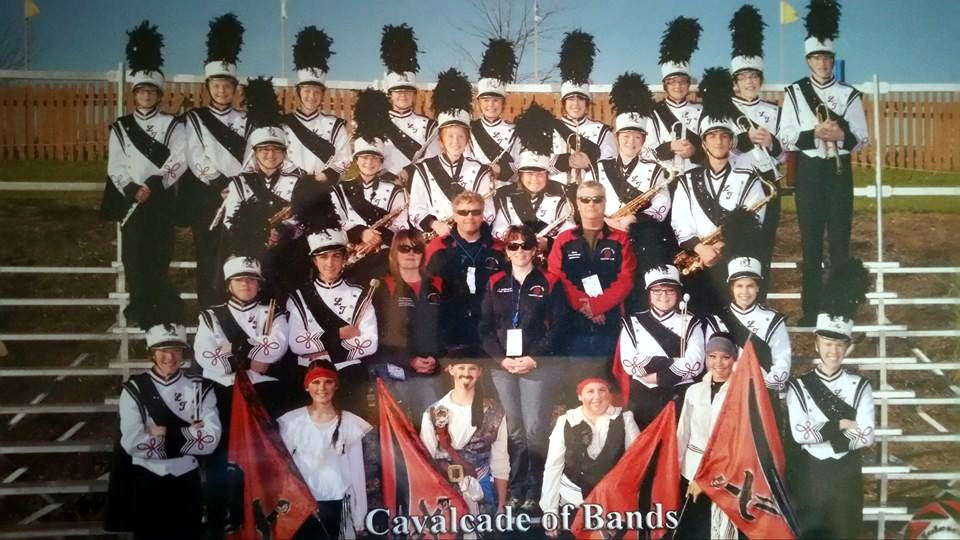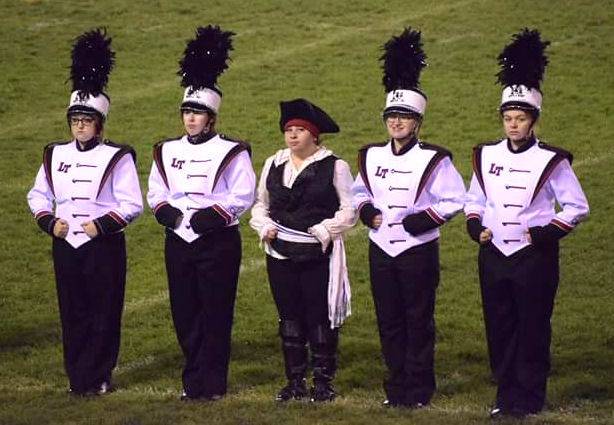 10/28/2014: The competition for the Marching Lions will be at the Crestwood High School, Saturday, November 1. The competition starts at 1:00 PM, Trail will take the field at 1:30 PM.
10/20/2014: [click for greater detail]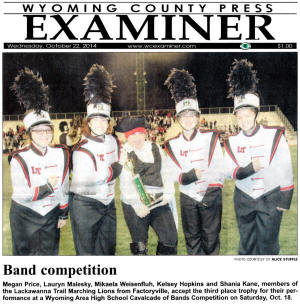 10/22/2014: LT's Senior Football players, cheerleaders, and marching band are being acknowledged at the final home football game on OCT. 31. Hope all can get out and show your SPIRIT! Come dressed as a spirit, too! Make this a fun-filled Happy Halloween event! t's Marching Band will be performing at Half Time. Seniors are acknowledged before the game...so get there early!
ALSO...we are in need of volunteers to work the stand...parents of athletes, and music students...come do your part, if you haven't done so already. please contact a booster officer, or Nikki Weisenfluh (music officer).
10/20/2014: [click for greater detail of scenes from this year's show]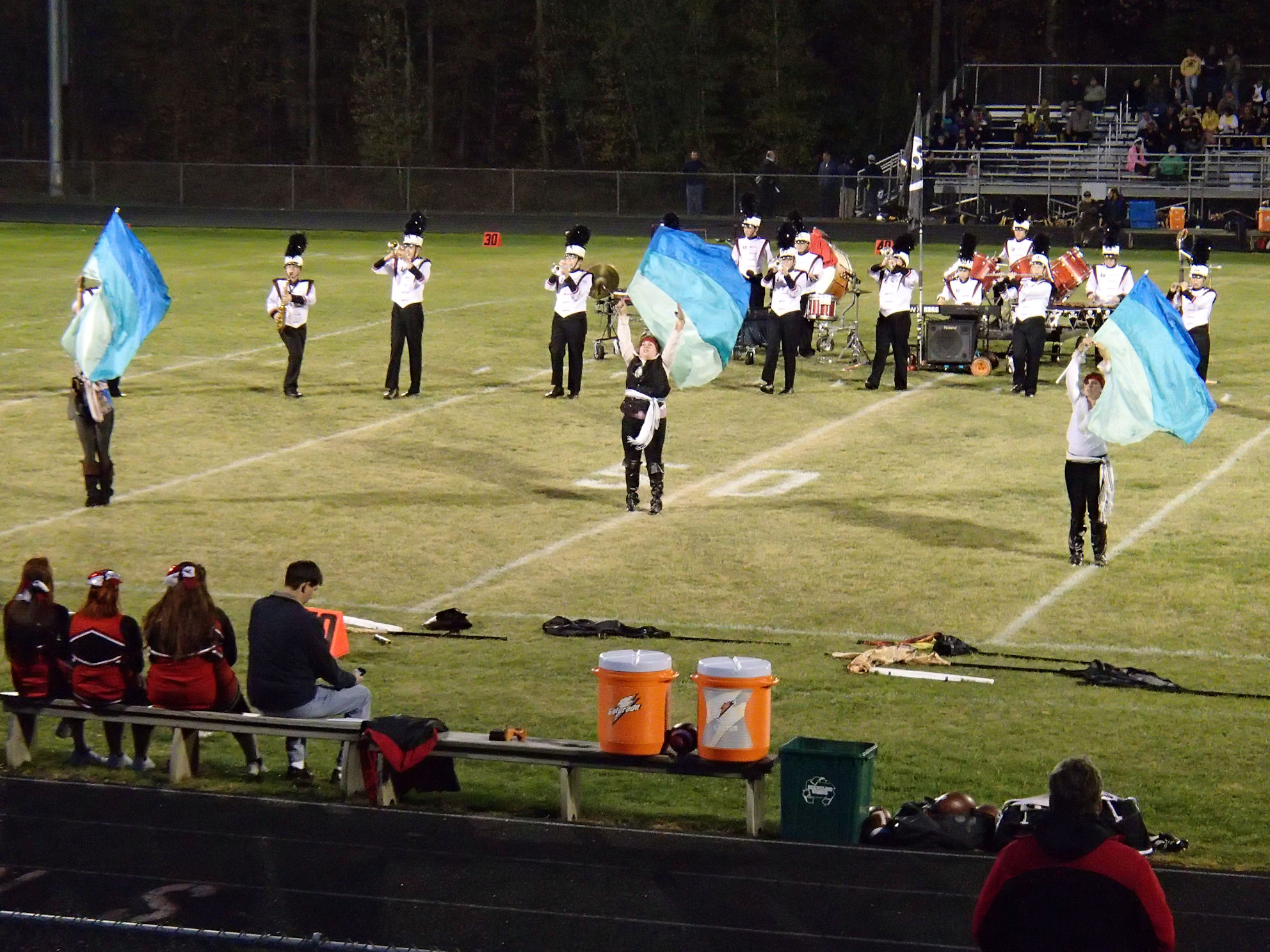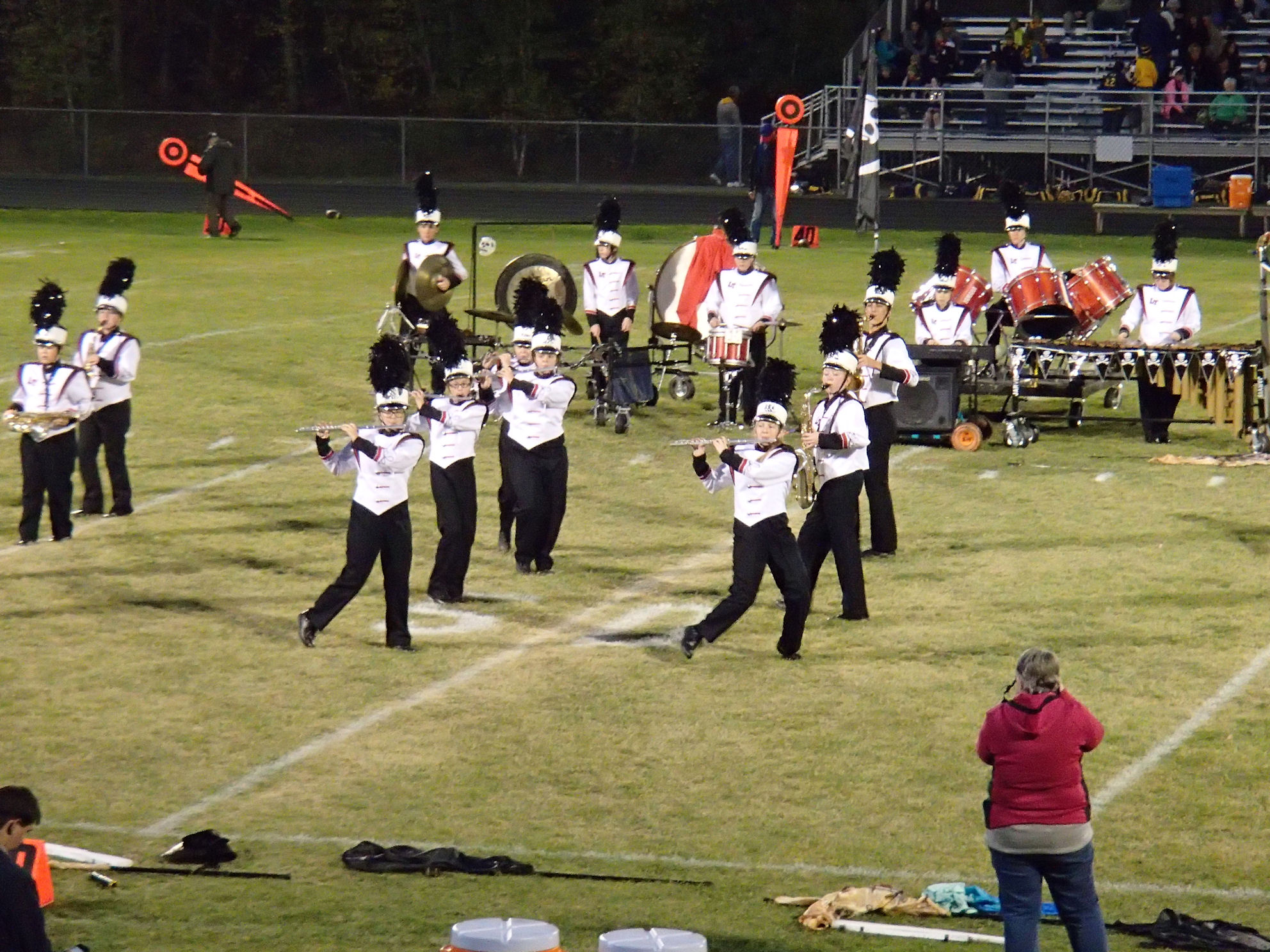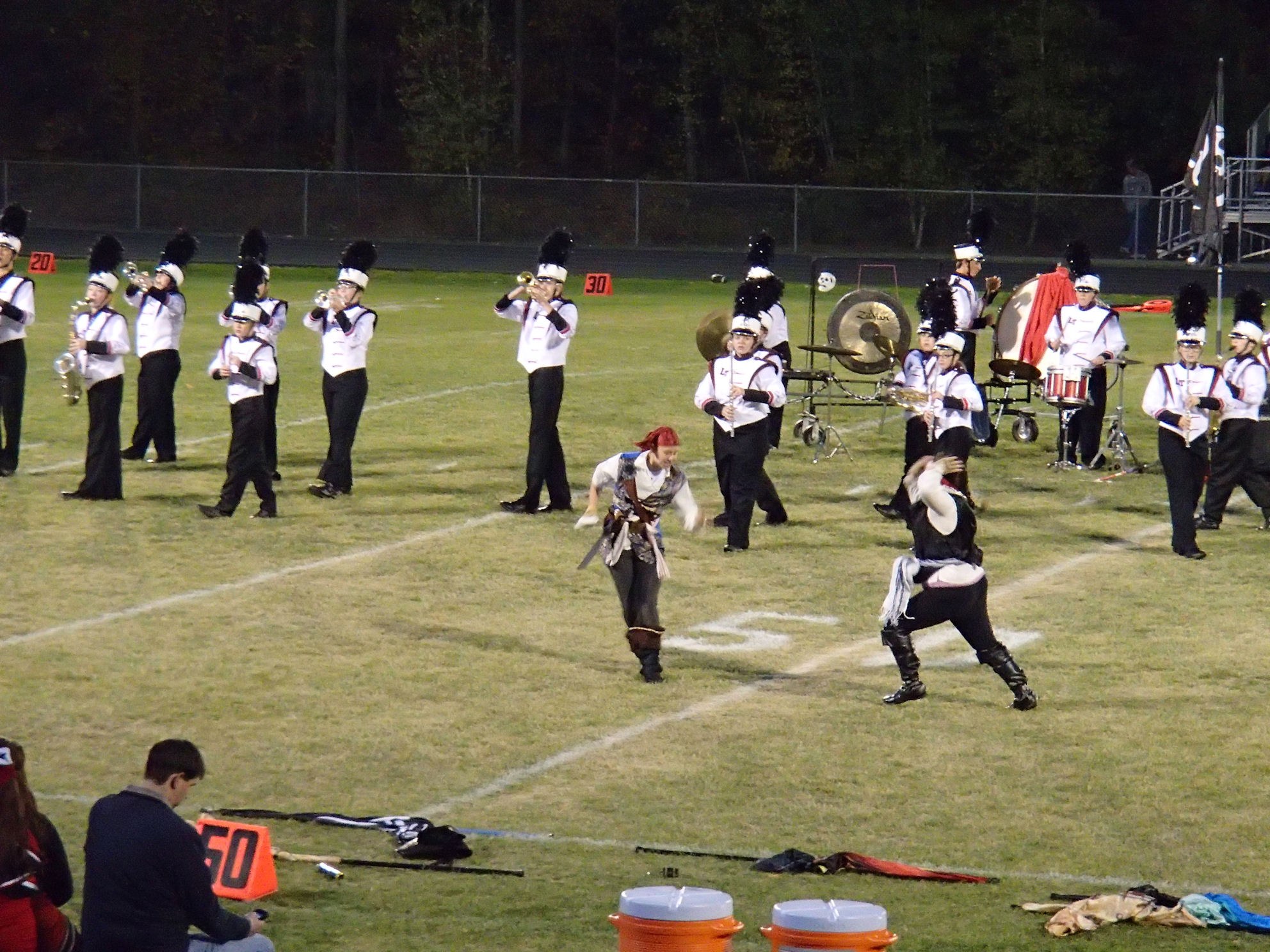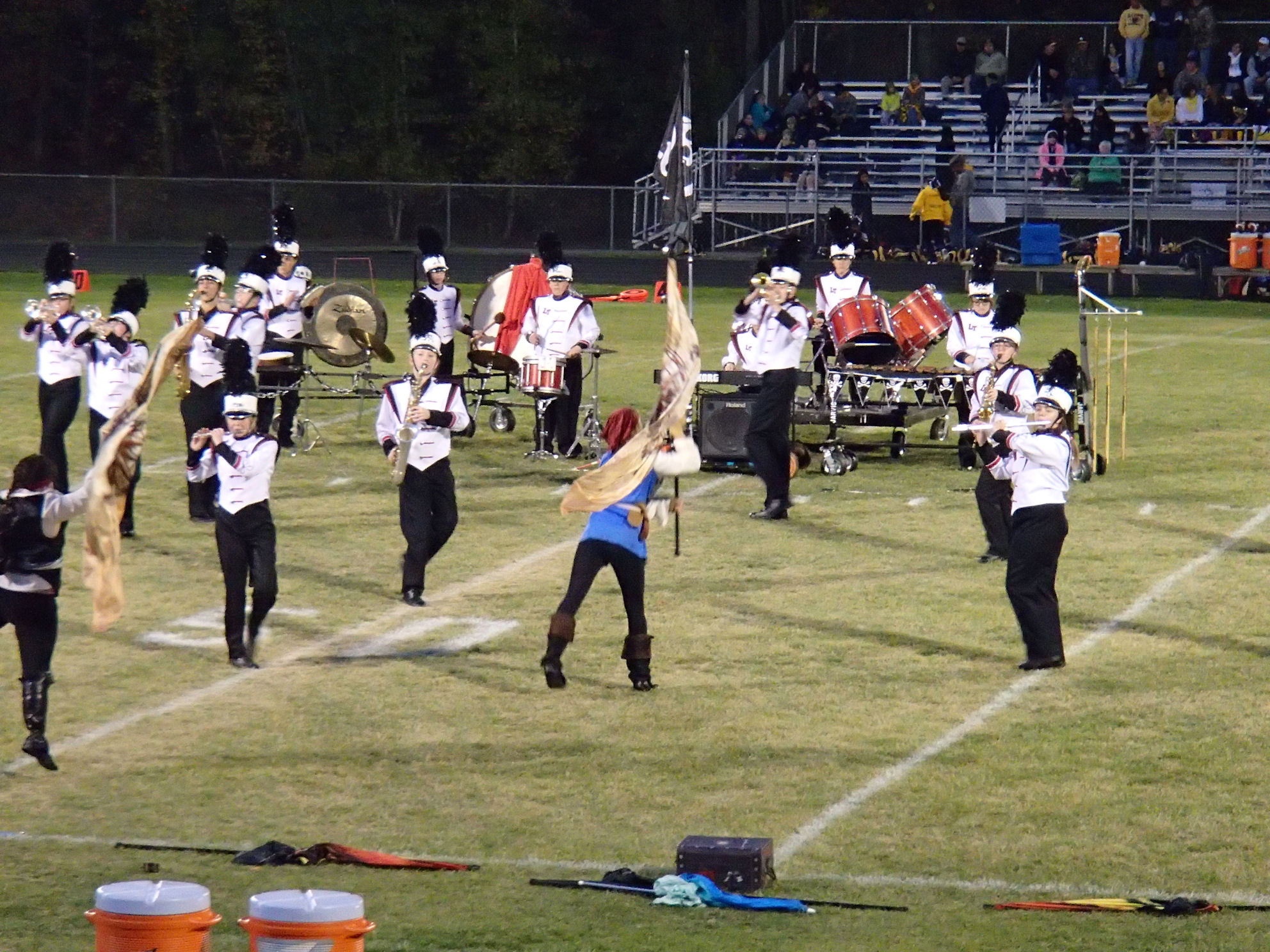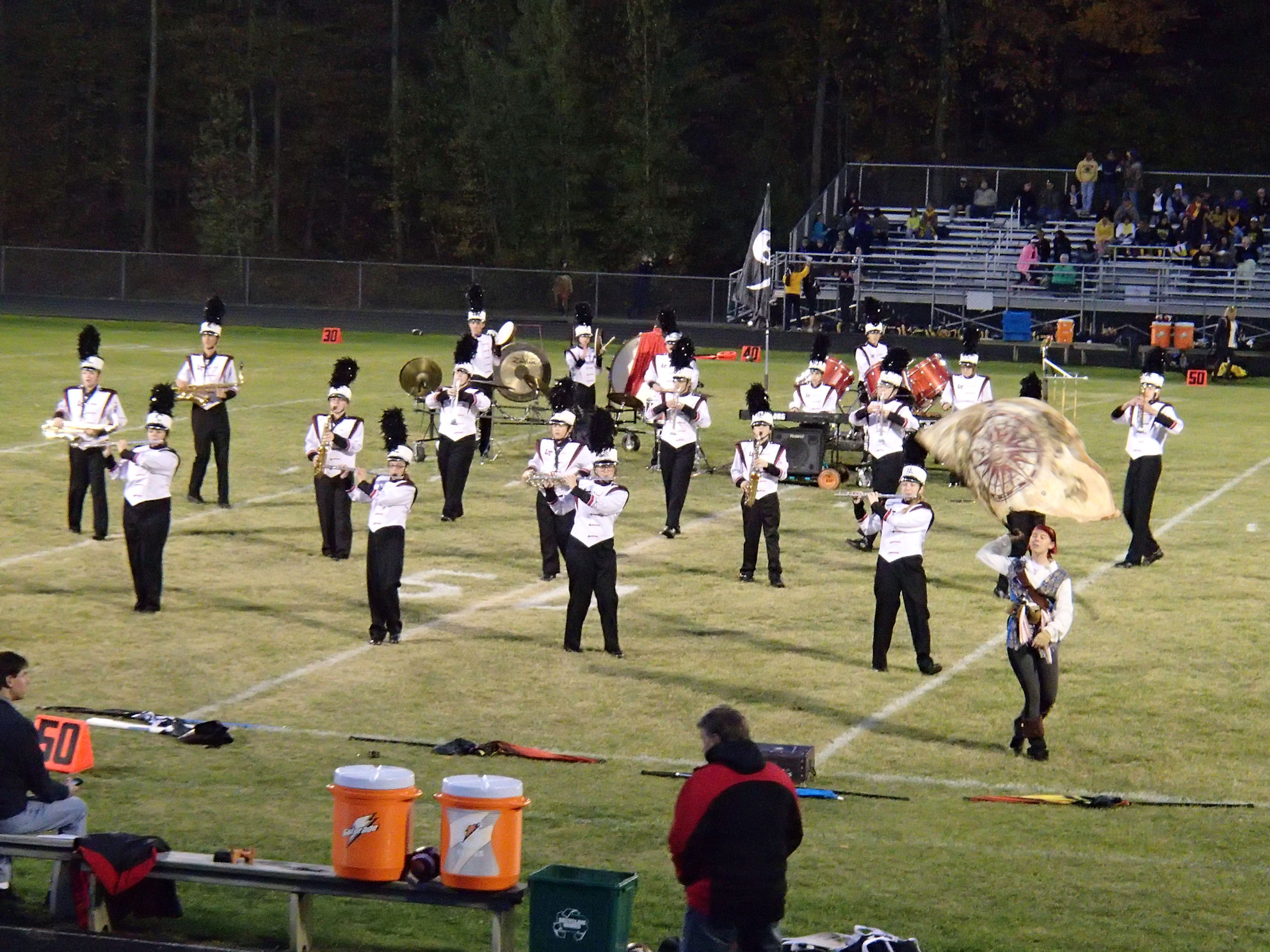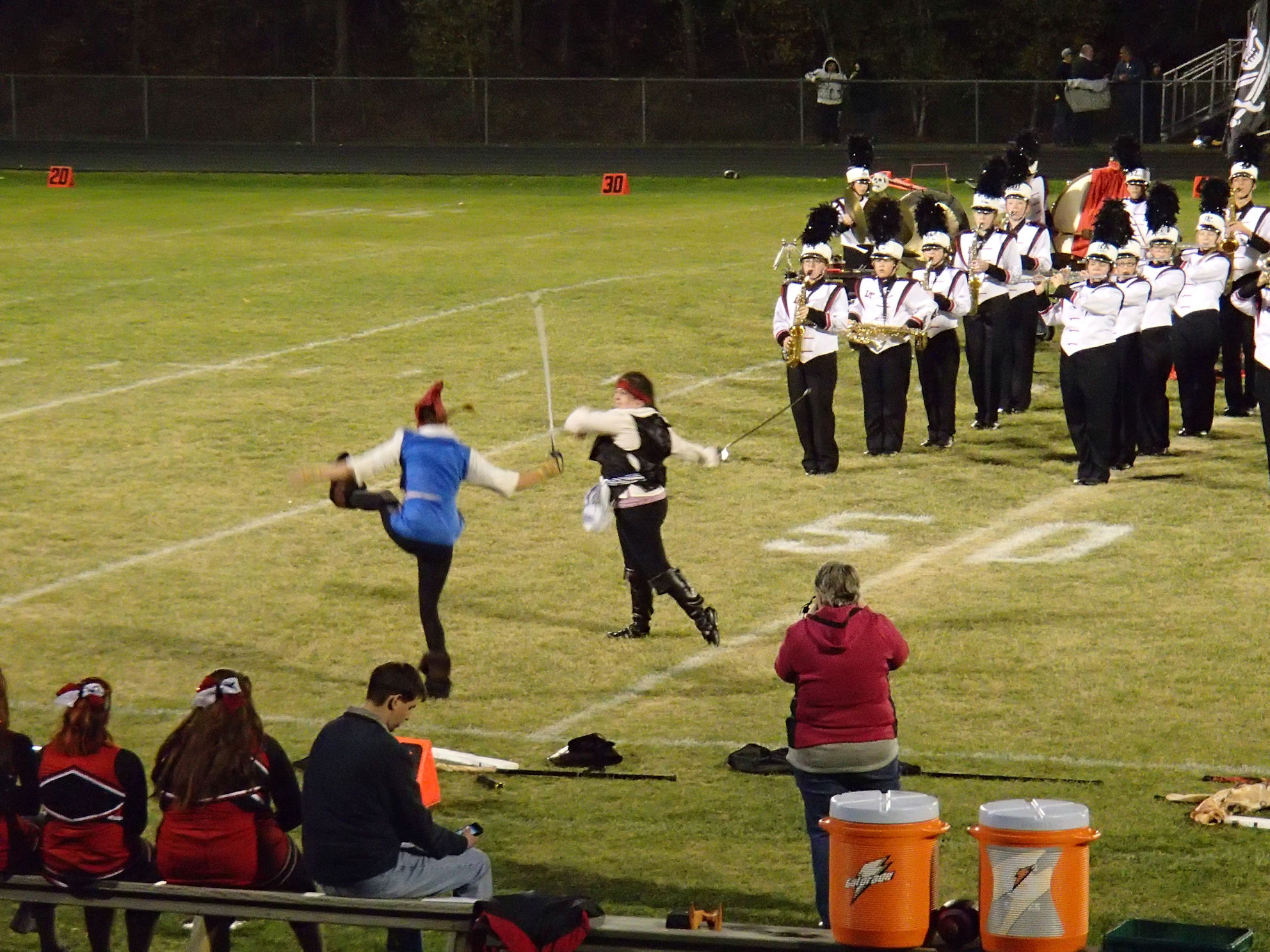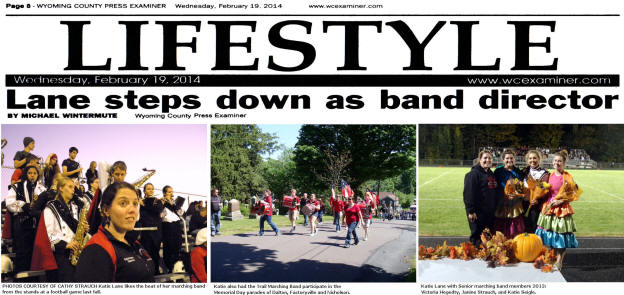 [click for more]
Marching Band/Color Guard Clinic
A meeting will be held November 12th, 2013 from 3:30 pm to 5:30 pm in the E.C. multipurpose room for grades 5 & 6. Learn the basics of marching band and color guard from this year's Marching Lions! Please contact Mrs. Nieratko for more information.

At the end of competition at the Atlantic Coast Group 1 Open Class Championship @ Hershey Park Stadium, 10/27/2013
Lackawanna Trail H.S. Marching Lions captured 15th place.
Here, with the award are the senior leaders of the color guard and band,
Katie Seigle, Janine Strauch and Victoria Hegedty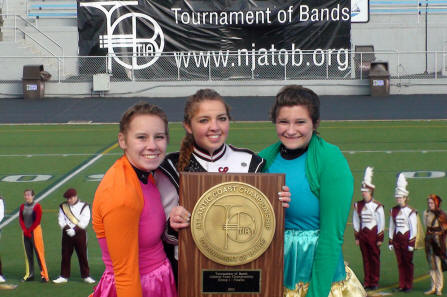 Hello everyone,


We are currently running a unique fundraiser we hope you'll support. We have paired up with www.wholesalecostumeclub.com to run a Halloween Costume fundraiser.
If you buy your kids (or yourself) a costume for Halloween anyway, we hope you'll consider ordering it from this site. You will pay using your credit card and the costumes will be shipped directly to you. It's that easy! Then, we receive 15% of every order.
I have used this company to purchase many costumes for Marching Band and the Drama Club and find that the quality is excellent and the prices are far less than you can get in most of the Halloween stores. They also have excellent variety and all different size options. If you're a last minute kind of shopper, they usually ship pretty quickly too!
You can see the flyer [here] for more details. Just check out as a new customer and the membership fee is waived. Don't forget to enter our Promo Code (FUN1649) and click "Apply Code."
Thanks for your support! Our kids are so excited to have been chosen to perform in Disney World and this fundraiser will help them get there! Katie Lane

Trail Marching Lions Capture SILVER!!! (9th place) at the
Hershey Atlantic Tournament of Bands Competition on Sunday November 4, 2012.


NJATOB Home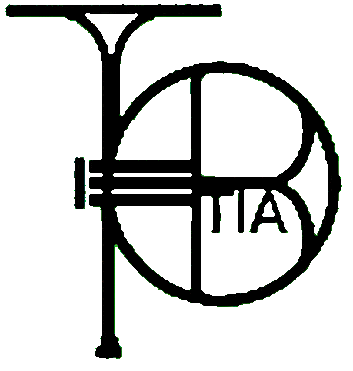 2012-2013 Season Schedule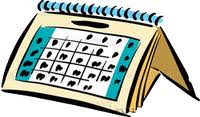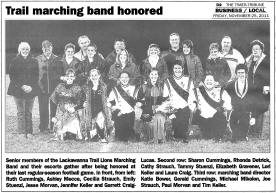 December 18, 6pm Marching Band & Color Guard Holiday bring a covered dish party.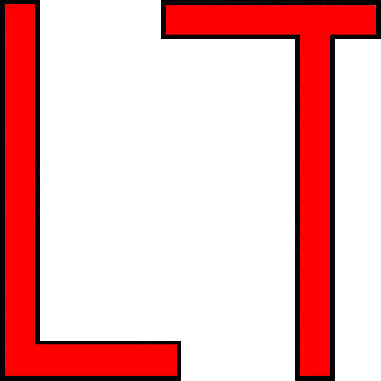 Marching Band Handbook

Uniform Order Form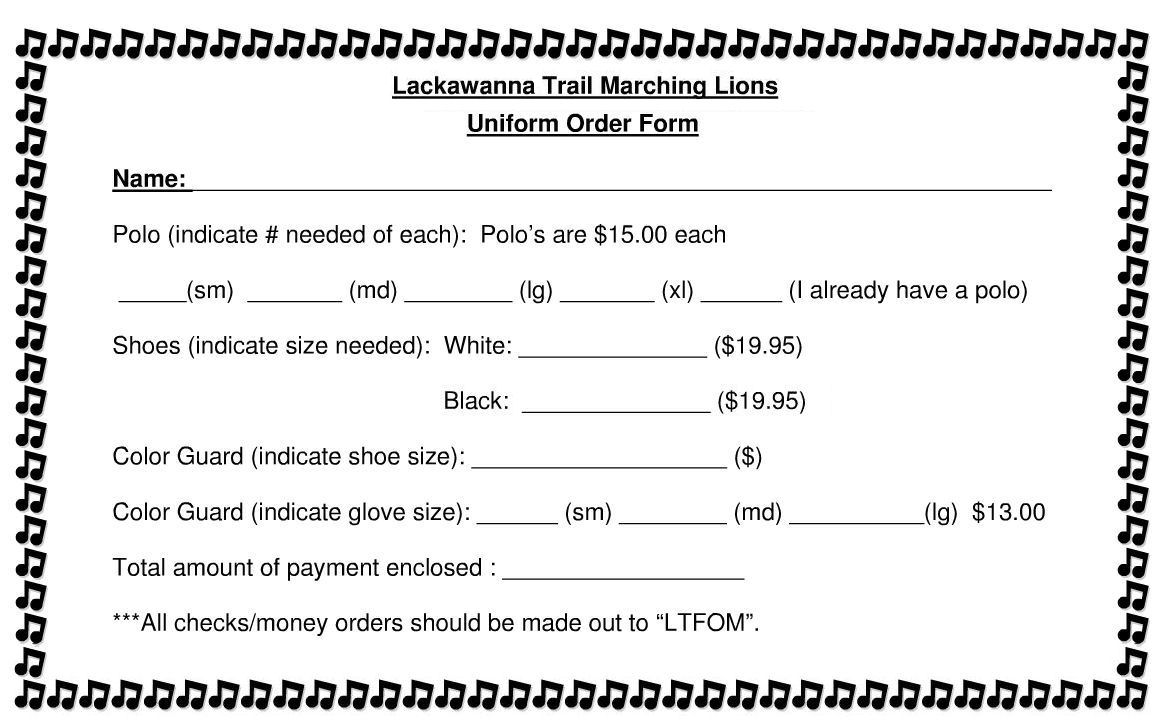 Click for 2011 Tournament of Bands' Schedule

Band YouTube videos:

Marching Band Historical Articles [1989-2006] or [2007]