Links to Scholarship Sources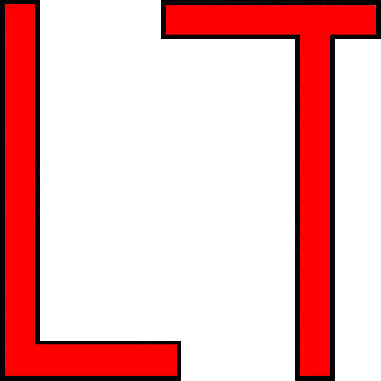 Some scholarships are given to students because of financial need, but many simply award the student's talents such as academics or music. Begin looking for scholarships as early as possible because many awards have early deadlines. An important thing to remember while conducting your search is to research the company, group or club offering the scholarship to be sure you do not fall victim to a scholarship scam. If you have questions, or for more college planning advice contact your guidance counselor or visit the Scholarship Scam Alert.
FAFSA

- To apply for student financial aid from the federal government, including the Pell Grant, Perkins Loan, Stafford Loan and work-study, you will need to submit the Free Application for Federal Student Aid (FAFSA). There is no charge for submitting this form. The FAFSA is also required by all state and many school student assistance programs.
Some private colleges and universities will require one or more supplemental forms to obtain information not included on the FAFSA. They may have their own forms or they may ask you to complete the College Board's CSS PROFILE FORM.

PHEAA - If you want to go to college, Pennsylvania can help you pay for it.

Pa. Masonic Youth Foundation Educational Endowment Fund Website, Details & form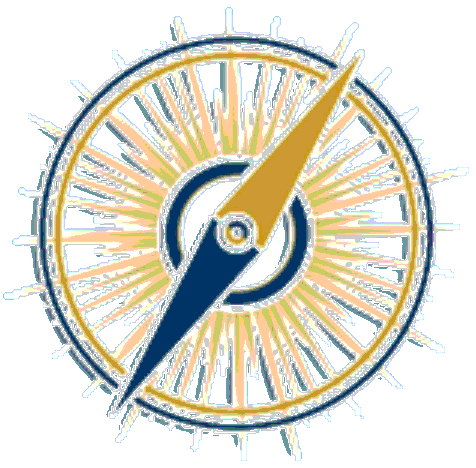 L.C.C. - Lackawanna College Community Opportunity Scholarships
FastWeb - FastWeb is the oldest and most popular online scholarship matching service. FastWeb's free college scholarship search database is updated frequently.
ScholarSite.com - Allows you to search for scholastic financial aid quickly and accurately, without forcing you to lose time and privacy by entering personal information.
FastAID.COM - FREE College Scholarship Search and student loan info. You will find scholarships here that you won't find anywhere else.
College Connection Scholarships - Free scholarships added to this site every month, since 1995, for undergraduate, graduate and international students.
College Scholarships and Fellowships for Minorities and Women - College, graduate school and postgraduate financial aid for African Americans, Aleuts, Eskimos, Hispanics, Micronesians, Native Americans, Polynesians, and women.
AES Education Planner Scholarship Search - Provides guidance to students about planning for college attendance.
University of Scranton Scholarship Search
Other Scholarship Databases
College Search Databases