Academic Departments (outdated, but may be of some general interest, or of historical value) [click]
Taking the SAT?
Students are reminded that Abington 39-100 is near Philadelphia. The correct site would be Clarks Summit, Abington Heights. 39-200.
Register on-line for the SAT at





Help from Pennsylvania



Options for paying for school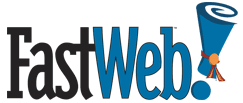 Guidance Office (570) 945-7202
Mrs. Christ (christp@ltsd.org)
Ms. Michelle Getts(gettsm@ltsd.org)
Mrs. Gaggiano (gaggianok@ltsd.org)
Mr. Ronchi (ronchit@ltsd.org)

The School counseling office is located in room 105 in the high school. Mr. Ronchi and Mrs. Getts are available to assist students with academic, social, and career questions. Mrs. Gaggiano is a school counseling aide and Mrs. Christ is the school counseling secretary. Both are also available to assist students with academic and career information. Graduation is tentatively scheduled for June 1, 2017. Be sure that you have fulfilled all obligations, ask if you have any questions. Information regarding your obligations, diploma and all regalia is available at the main office.
FORMS --------[click here]------------ FORMS --------[click here]------------ FORMS

Activity Record form
Teacher Recommendation form
Transcript Release form
Local Scholarships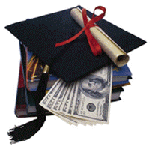 & Deadlines (more)

(more)



(more)

Your child should have received the new Curriculum Planning Guide for the school year. If not, just click here. Students moving into the ninth grade have increased elective choices. Please review all material and talk to the guidance counselor identified above about your future and which classes will fit best into your plans. Scheduling appointments are ongoing. Check the posted schedules for your time slot!