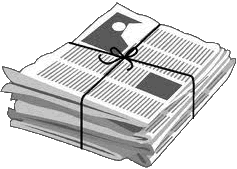 The LTSD News Archive for 2011 is here for your research needs
the most recent articles are at the top of the list
Some old articles are available from the publisher only upon special request.
Grants Awarded!

12/27/11
The Arts: Knitting & Music

12/26/11
Trail 42, Hanover Area 27

12/23/11
Principal Protecting Our Students


12/21/11
Choral Concert
12/21/11
Trail opens league season with win


12/20/11
Toys for Tots Dance
12/16/11
Darling's Final Season
12/8/11
Wreath making / Fund Raiser
12/5/11
America (abridged)

11/30/11
New BB season
11/30/11
Lions lend helping hand
11/30/11
Trail receives Liberty Check


11/28/11
BB team visits Hall of Fame
11/28/11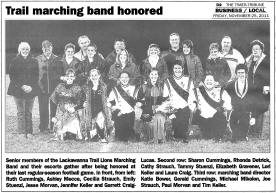 11/27/11
Trail grad Grunza - All-American

11/22/11
Veteran's Day Service
11/17/11
Marching Lions Perform
11/11/11
Girls' Volleyball Playoffs
11/9/11
Trail over Holy Cross 5-7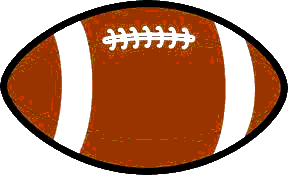 11/6/11
2nd Straight Class A Championship

11/3/11
Trail reaches girls' volleyball final

11/1/11




Montrose trounced by Trail

11/2/11
Lady Lions Volleyball Honors
10/27/11
Determination Drives Senior
10/26/11

Liam Dougherty caught a touchdown pass and made an interception in the first half to help Trail break a two-game losing streak Lions (6-2 overall).
Trail was 12-0 at halftime and finished 18-0 over Susquehanna. [more]
10/21/11
Lion Idol Crowns Winner
10/14/11
Trail BEATS State SAT average!

10/14/11
School Spark
10/12/11
Trail Seniors Honored
10/7/11
Building on Achievement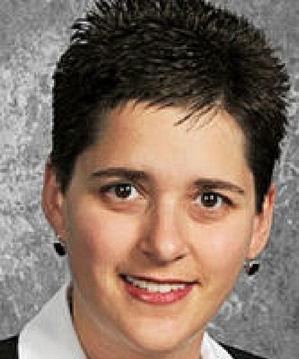 10/5/11
Brown defending for Jr. Penguins

10/5/11
Homecoming Week Activities
10/4/11
Trail over Holy Redeemer 2-1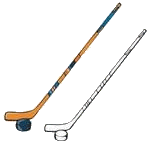 10/1/11
Trail dominates Lakeland 28-14

10/1/11
Clarke & Siegle Lead Pack
9/27/11
Trail 6, Nanticoke 0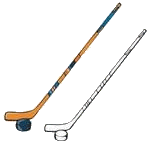 9/26/11
Team's Solid Core
8/30/11
Trail over Riverside 26-14

9/24/11
Running to the Beat
9/22/11
Lions Overwhelm Mohawks 55-7

Trail Field Hockey routs A.H. 8-0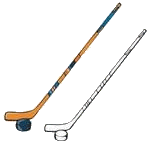 Trail Field Hockey over Hanover 3-0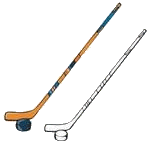 Trail Beats Meyers 55-7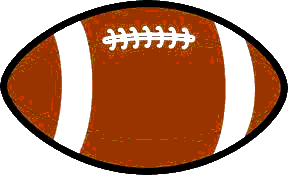 No one hurt in Bus Accident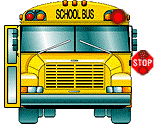 Lady Bucks beaten by Trail


Lady Lions starting strong

Lions defeat Comets

Trail 7-1 over Meyers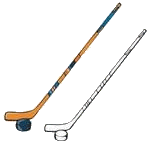 Trail 48-28 over Lake-Lehman


Trail Golfers split


Special "Playbook 2011" edition

Trail over Carbondale 43-12

Girls Field Hockey 5-1 over Hazleton Area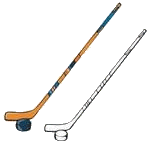 Back in the game


Ready to ROAR again


Golf Teams Benefit from Experience

Trail beats Forest City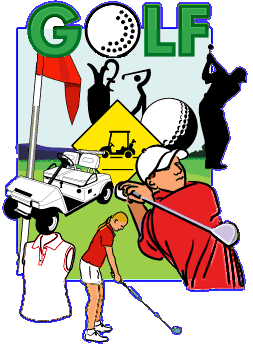 Lions Roar into New Season

Season Preview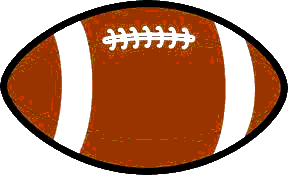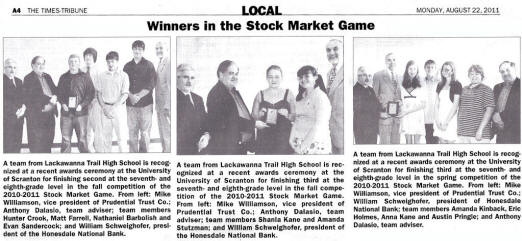 Times visits Football Team VIDEO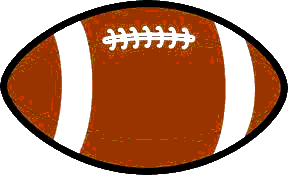 Lion golfers hope to step up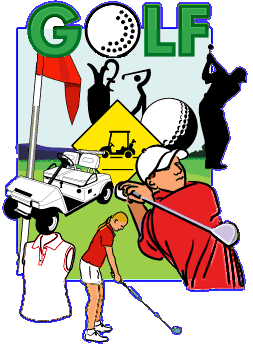 Grading the Schools / New Website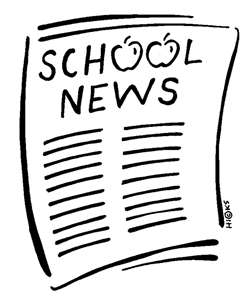 Eagle Scout Earns Scholarship
Trail Principal recalls crash victim


Trail Superintendent also recalls Kyle Locker


Andrew Kettel's BB Camp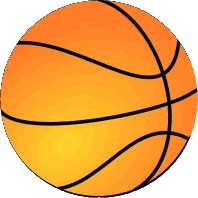 4th Quarter Honor Roll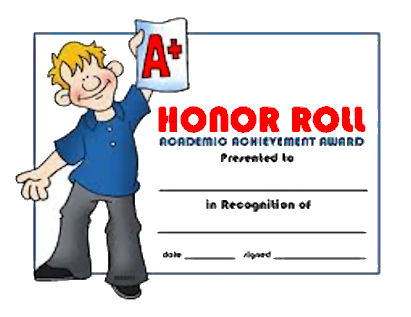 Class of 2011

Farewell class of 2011


Trail Marks Retirements, Anniversaries


LTHS Honors Memorial Day
in Factoryville
LTHS Honors Sports Seniors

in


Athlete of the Week!
in


LTHS places 15 out of 66

in the STATE Competition! (more)
Trail takes top prize

in


LTHS Wins Envirothon,

in Lackawanna & Wyoming counties (more)
UPDATED: 5:28 5:00 P.M. SHIPPENSBURG -- Lackawanna Trail's Lauren Ellsworth finished strong over the second half of the race to take the silver medal in the Class 2A 400-meter dash. UPDATED: 5/27 2:26 p.m. SHIPPENSBURG -- Lackawanna Trail's Lauren Ellsworth won her heat, leading four District 2 athletes who advanced to Saturday's 400-meter dash finals by finishing in the top eight in qualifying. Ellsworth is seeded second for the Class 2A girls final after posting a time of 56.58 seconds.
Ellsworth & Munley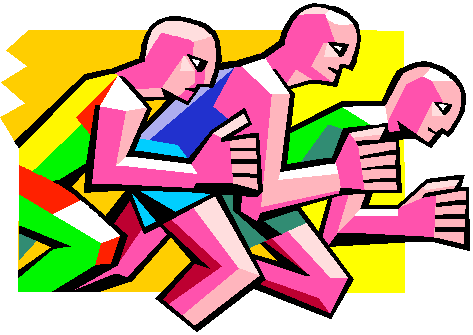 set new marks


Lions come from behind


Trail spikers clinch LL title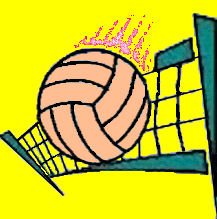 Student wins $1000 Essay

Ellsworth shatters 26-year-old record


Seniors & Parents Honored


Senior 'anchor' of the Lions attack


The Prom!


Night in Paris!


Trail 3rd Quarter Honor Roll Published in

Trail Tree Planting

in

Trail hosted Wyoming County Candidates' Debate


Eric Laytos Lackawanna Trail- vs. Curtis Garner Catasauqua

Video
Lackawanna Trail volleyball downs Forest City

in


Trail Holds off Mountain View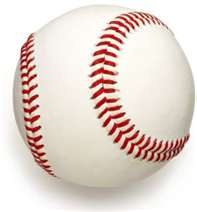 in


Slap Hit Success

in

Lions Pole Vaulter Soars

in

Trail Volleyball 1st Place

in


Trail downs Mountain View


in


Showdown: Western Wayne vs. Trail

in


Trail pitching holds Meteors in check

in

Alicia Reid honored artist

in


and in another article for her April calendar selection (more)

in > in


Man in the Middle
in

Senior Pitcher rounding into form
in

Track Star looks to return to states
in
in

Scholarship Shoot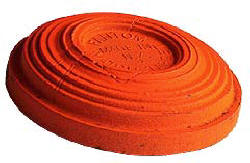 by Factoryville Sportsmen's Club
Trail undefeated in volleyball

in


Trail hosts conference
in Abington Journalurnal
Students get view of Government
in W C Examiner
Lackawanna Trail picked as favorite in Lackawanna Volleyball


Laytos among top 100 football players in state
in W C Examiner
Seniors & Parents Honored
in Abington Journal
Abington Journal: Trail students win
"Keeping It Real" contestntest (listen)
Laytos Takes Regional Gold
in W C Examiner
Lackawanna Cheerleaders & Parents Honored
in Scranton Times

DRAMA CLUB: presented ~ the Hilarious Musical Comedy medy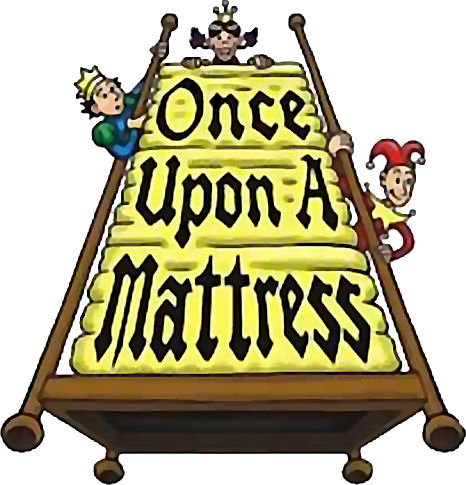 Lions honored for Sportsmanship

in Abington Journal
Second Quarter Honor Roll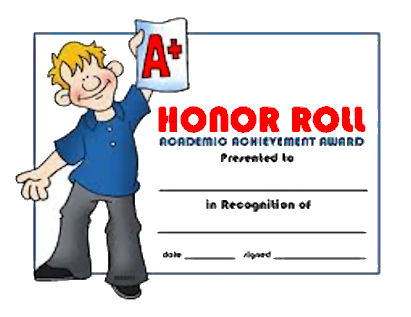 Shade Tree Planting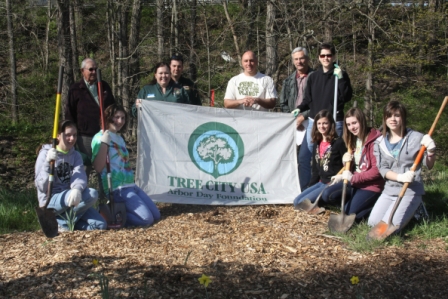 Principal & Girl Scouts April 2010
Lions Too Much for Montrose
in The Abington Journal
Laytos Tops 100 Wins
in W.C. Examinerminer

in W.C.Examiner
Trail Earns Division III Crown!
in Times/Tribune
in Abington Journal
LIONS finish Chiefs on court nbsp;
in Abington Journal
The Lions' wrestling family
in Abington Journal
Trail places in "PA Stock Market Game"
in Abington Journal
Area's best compete at LTHS
in Abington Journal
Lions: First-half champs!
in Abington Journal
Principal Presents New Curriculum Guide
in Abington Journal
H. S. NEWSLETTER as published in the High School


Honor Roll in the Abington Journal

Another archive is available >> 2012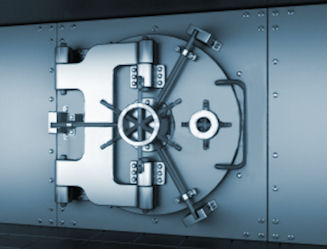 © 2013 Copyright Lackawanna Trail School District Info
LTSD Lackawanna Trail Super Domain School District High School News Archive 2011 LTSD LTHS LTEC JR/SR LT SD Factoryville Nicholson Dalton not Official LTSD.ORG
LTSD Lackawanna Trail Super Domain School District High School News Archive 2011 LTSD LTHS LTEC JR/SR LT SD Factoryville Nicholson Dalton not Official LTSD.ORG