For the most recent information, like

account Pa Lions
The next meeting of the Lackawanna Trail School Board
will be on Tuesday, September 6 @ 7:30pm

Mission Statement
The mission of this website is to be a central relay station to ease research. It works in partnership with the community to collect and provide as much information as is publicly available for all to share. This site is responsive to your needs. Just become a Facebook friend by clicking at the bottom of this page and then provide information to be shared, and make requests for information you would like to see. All reasonable attempts will be made to accommodate your requests and to verify information that will be subject to strict standards of speech and decency. This will remain a kids-safe site. Where information is known to be outdated, it will be marked and kept for historical research, not deleted. This site hopes to inform and serve all members of the community. Security: NO information about the visitor is ever requested, gathered, stored, or distributed in any way.

The Official District Hotline is (570) 945-5186
Have fun with this dictionary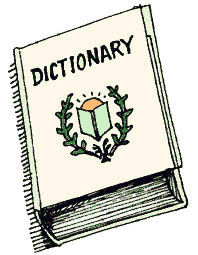 for an appreciation of colorful language.

And, if you prefer, here is an instructional video in Heynabonics.
RIGHT TO KNOW LAW: To submit a request for public documents please contact the Open Records Officer, Mr. Keith Glynn - Business Manager, at 945-5184 or by email at glynnk@ltsd.org. For more information, please click Link to PA Open Records Office. Or you can print and send in a Right-to-Know request form.
Search Engine Submission - AddMe