SAFETY CLEARANCES REQUIRED: Beginning January 1, 2016, all volunteers in contact with children must have the following clearances. Click below for application.
[Click here for more info] The fee for these clearances will be waived for volunteers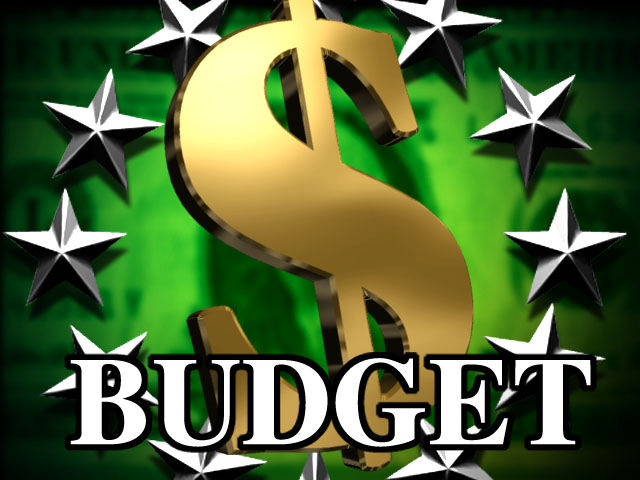 2016

LTSD Current Financial Condition Review & Audit March 2016
2015 PSSA Letter to Parents [specific warnings about electronic devices]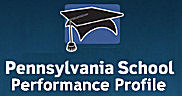 2013-2014 Elementary Center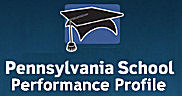 2013-2014 Jr/Sr H.S.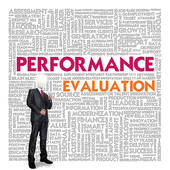 Performance Review and Evaluation of Superintendent Matthew Rakauskas


With the Keystone Exams being initiated these days,
click here for everything you could ask, and the answers.
BUT: Keystone Exams loophole undermines impact of standardized tests [more]


Questions Related to Differentiated Supervision (Rating Teachers)
PROPOSED Lackawanna Trail School District Differentiated Supervision Plan
2011-2012 Pennsylvania Report cards for District, E.C. & H.S.




2011 PSSA Results are here!


The Curriculum in Pennsylvania is changing from the PA State Standards to the Common Core. Full implementation is required by July 1, 2013. [more]
2015 State Audit Report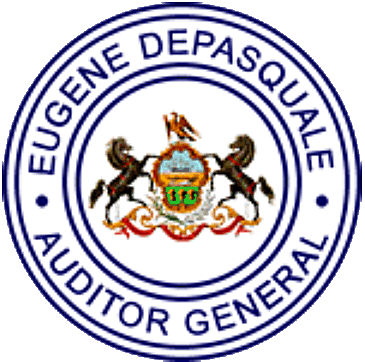 of School District [here]

Link for the State Auditor General [here]